Gaming Tech & 3D Simulation Technology Solutions
Multi Player
Multiplayer Gaming in 2D& 3D
Bring players together with cross-network identity, multiplayer servers, accessible party chat, translation and more.
Photons technology
Immersive content for listings
Cinematic ads
Learn More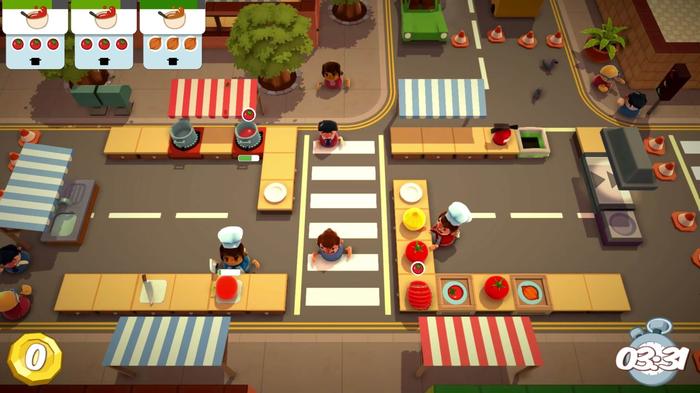 3D Simulation
Simulation
Simulation saves you time by using a virtual player to simulate on your actual game code to help automate your game QA playtests.
Simulate thousands of playthroughs of your game
Test smarter, not harder
Metric validation
Learn More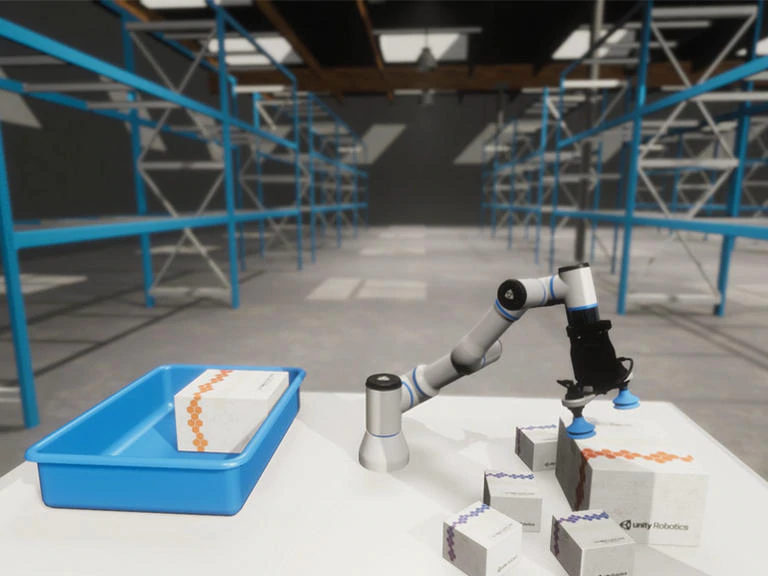 Cloud Gaming with Analytics
Infrastructure and Rapid Prototyping.
Game Platform provide extra-game functionality.
Dedicated game servers host the game.
Game data record and stored in game database.
Analytics to stores gameplay events.
Learn More