Enabling
Digital transformation

across industries to boost


|
What we do
Brickview studios works across a range of industries leveraging Augmented reality (AR),Virtual Reality (VR) and Game environment with 3D simulation technologies, to develop cutting edge products making life easier and companies leaner.
Virtual Reality
Innovative Workflow
It can be applied in many business applications, making the traditional workflow more innovative and effective.
Enhanced Collaboration
With VR, companies can easily bridge the global communication gap between their employees
Real-time Simulation
VR allows to view a correctly scaled 3D model of a product and modify it in the real time.
Explore
Augmented Reality
Saved Expenses and Time
Companies can significantly reduce expenses on troubleshooting processes and decrease operational time.
Enhanced User Experience
AR increases user engagement and involvement with the AR application, providing better user experience.
Training & Safety
AR improves operational training & safety by its ability to create similar virtual environment.
Explore
Gaming Tech & 3D Simulation
Multi Player Gaming
SDKS - Photon Voice, Video and Chat .
Game Prototyping
Proof your concept fastly & validate it before making full fledged.
Build 2D and 3D games.
Build Infrastructure around the game.
Explore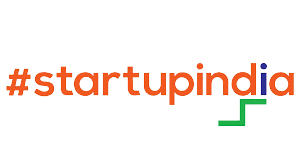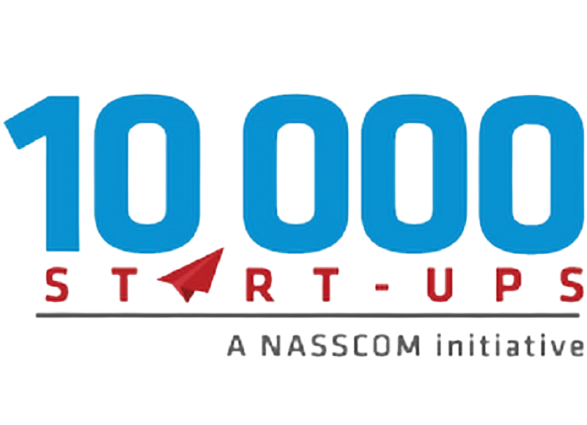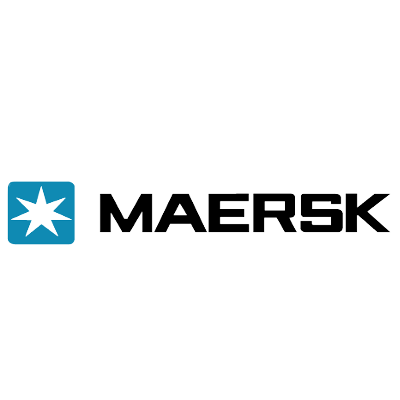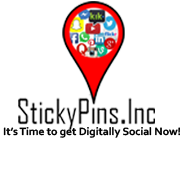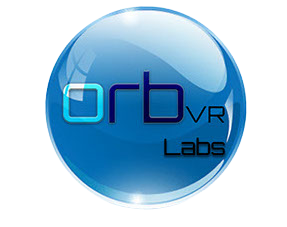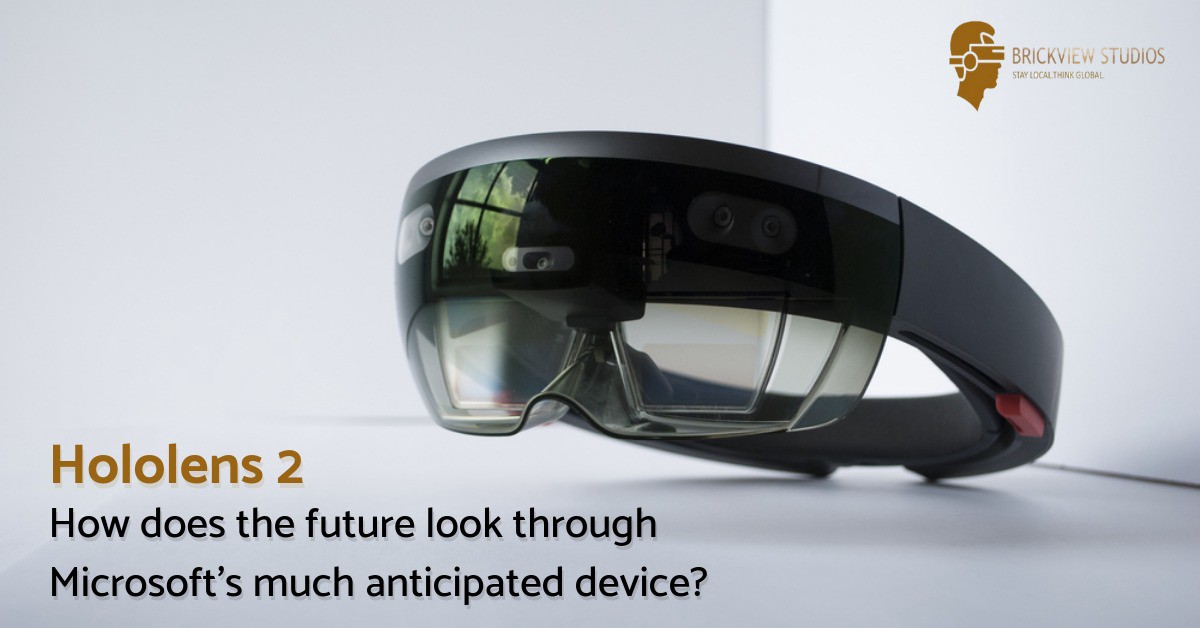 To bridge the gap between imagination and reality is what AR has been aiming at since its inception. However, concretizing a dream as ambitious as this is easier said than done. The gulf between theory and realization of the same appeared with stark sharpness at the Build developer conference two years ago where Microsoft heralded HoloLens ...
Read Now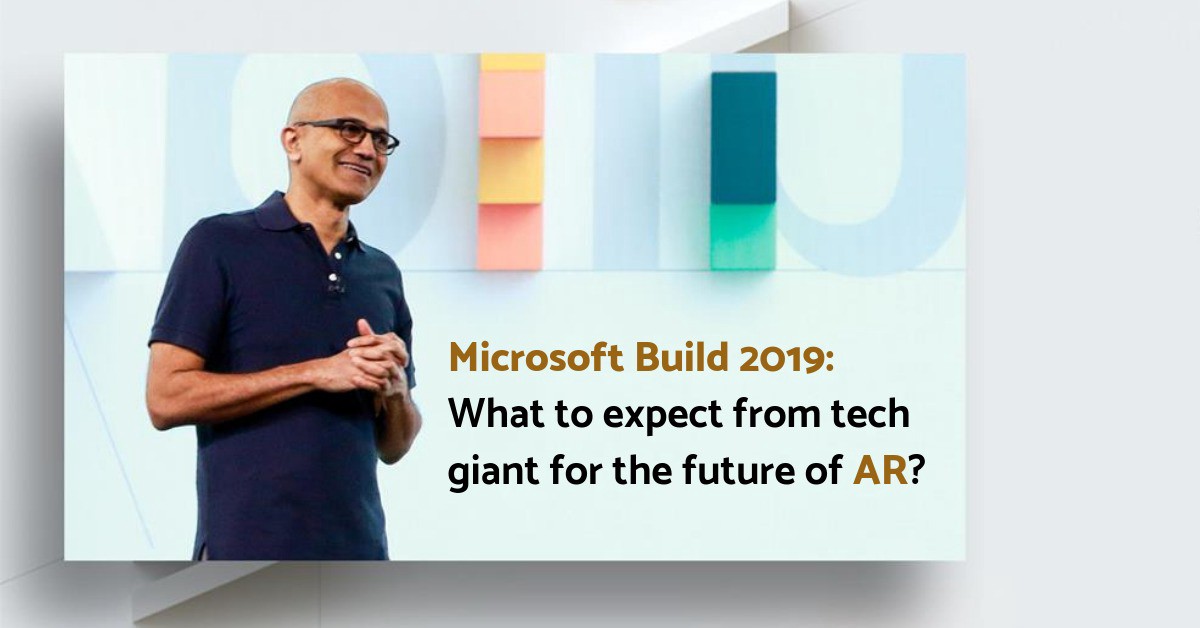 It's that time of the year again! It's the season of developers' conferences with Facebook hosting its very own F8 at San Jose, CA between April 30- May 1st and Google hosting its I/O at the Shoreline Amphitheater, CA between May 7–9. With ideas galore in the air like confetti, Microsoft entered the scene with its Build 2019 conference at Seattle ...
Read Now
Want to see muscle flexion in front of you on your study table, while studying it? Or, see the shoes you are buying online from all directions and place them by your clothes to see whether they are a good match? We have all read about the humongous length of a great white shark time and again but does that give you a concrete idea? Wouldn't it be amazing ...
Read Now