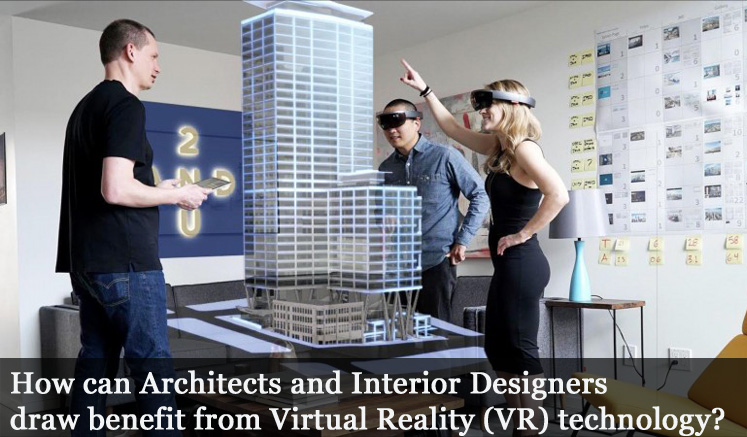 Shover
3D visualisation of home in VR with customisation
This app provides user controlled walkthroughs with the house model. User can change colors, textures and materials of static elements like floors and walls. Change color, material, position or even the type of the movable objects like furnitures, lights, partition walls, etc.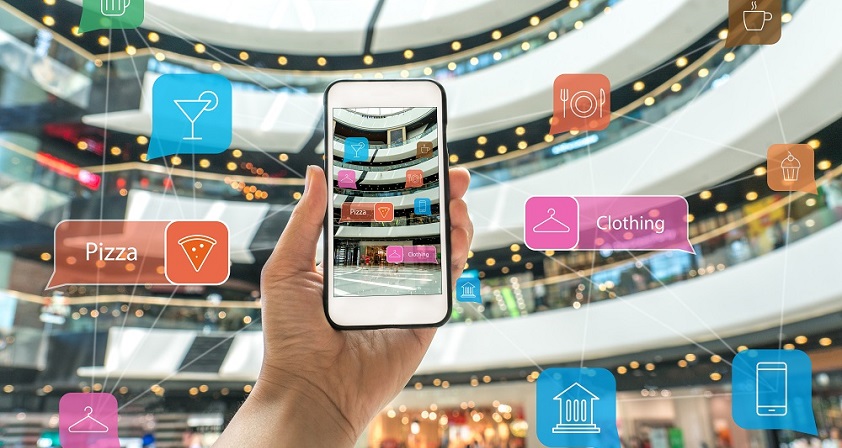 Addvo
AR application for Shopping Mall
AR application created for use in shopping malls to enhance customer experience in a interactive way, increase customer engagement, create awareness and advertise the brand by providing coupons or loyalty programs.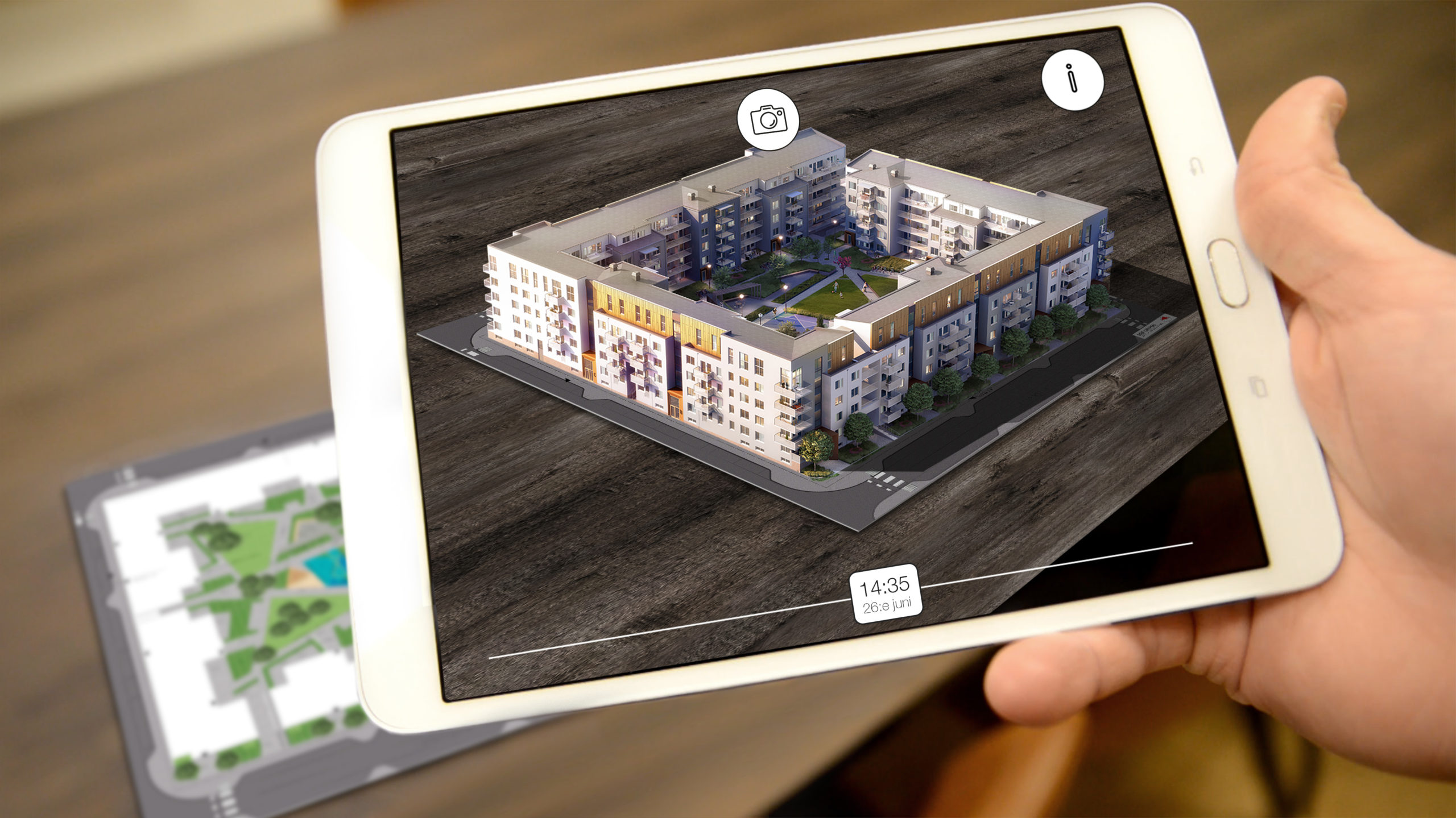 Plano Vista
3D visualization of real estate properties
3D visualization of real estate properties like buildings, apartments or office spaces with AR. Markers like pamphlets, floor plans or blueprints can used to project 3D models upon those.
AR Learn Book
AR app for a math book
The app is used to create pages of the books interactable. For example, if the page contains a multiple choice question, you scan the page with the app and see an interactable version of the question where you select the answer and get feedback regarding the accuracy of the answer. Also, you can open related links of videos or web pages on that topic.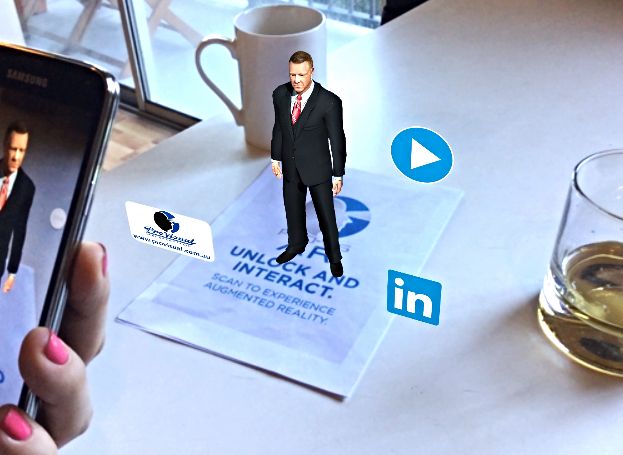 Smart Card
Business card application
Business card application with interactive features which not only shows the name and contact details of the company, but also connects the card to the social media pages of the company, views the company portfolio, demo videos and many other informations. The card can be stored as a file, thus reducing the hassle of carrying card and minimizing the risk of misplacement.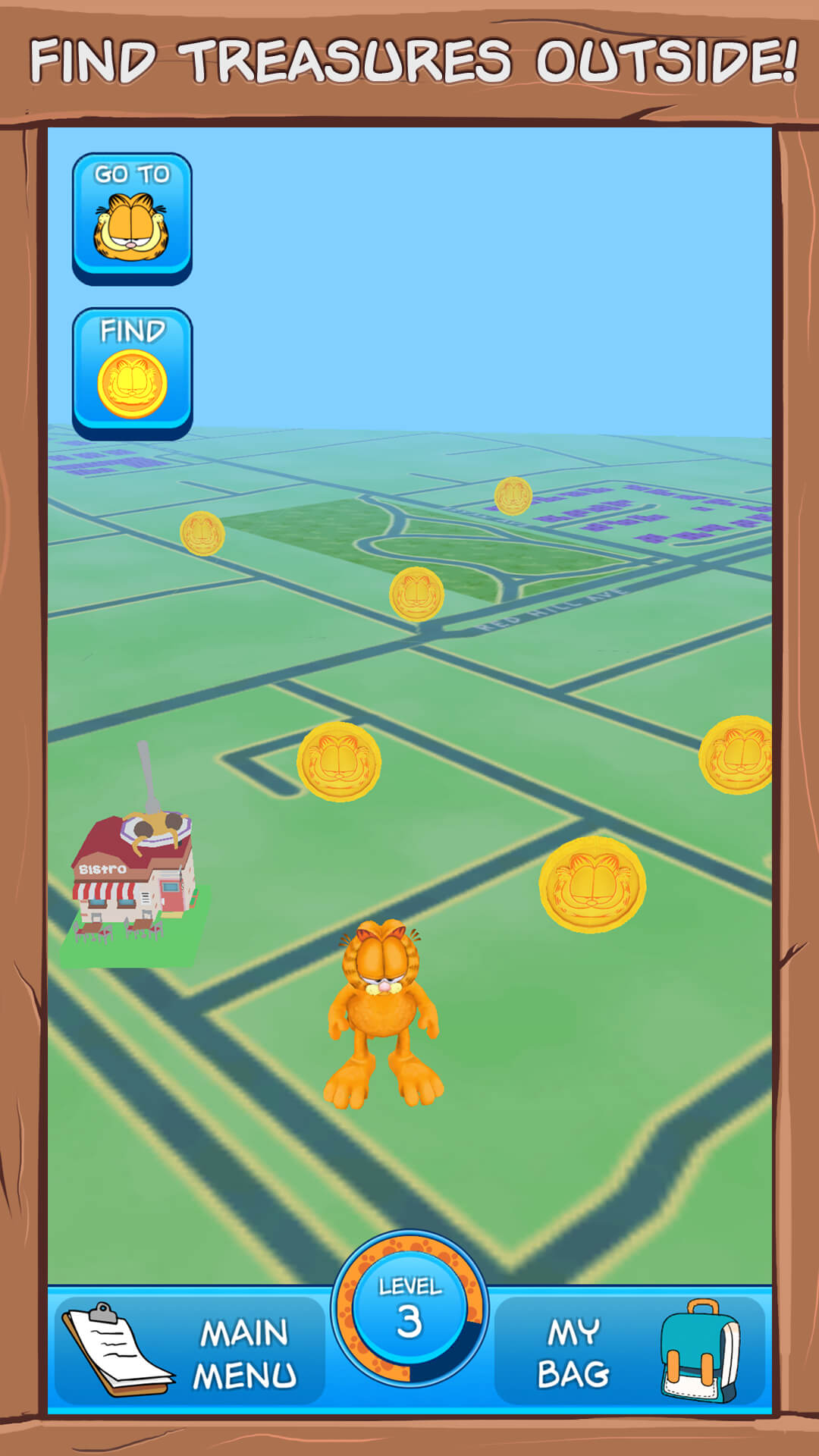 Treasure Hunt
Treasue hunt project for bikers
Treasure Hunt was a project for the Bikers, where contestants could collect coupons in the open ground with the help of AR and had to reach the finish point in the map using the clues in the coupons, collected from different places.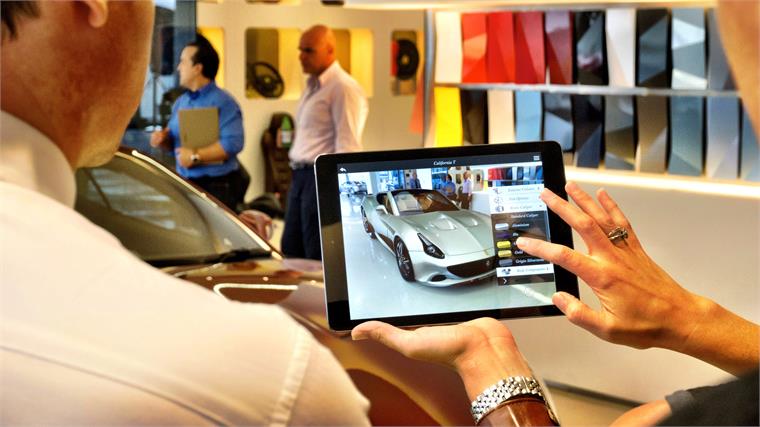 Caro
Exploring cars to enhance buying experience
Caro is an application which is useful for changing different types of variations regarding colors, textures across different models of a car. From this app, people can customize their own car and visualize it in front of them with their smartphone.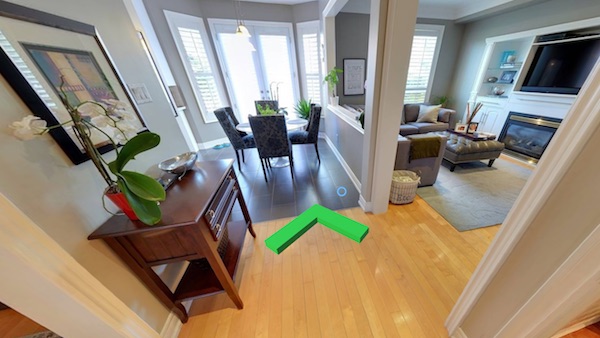 360°Walk-through
Walk-through of buildings
Immerse yourself in the virtual world and walkthrough a building or any other place using a Virtual Reality headset, irrespective of whether it's actually built or not.